The Smooth Transitions Story
Like most things great, it started by filling a need.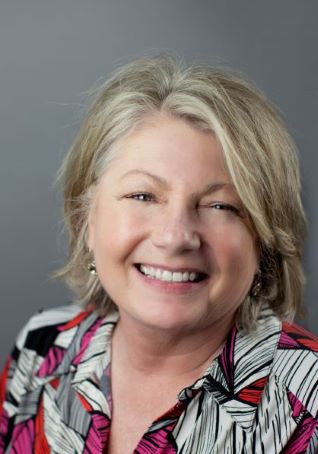 I'm Ruth Christian owner of Smooth Transitions South Sound LLC. My professional background spans over 35 years managing the movement of goods for the largest and most highly recognized retail companies in the world. I'm also passionate about community involvement and helping those in need. When the opportunity arrived to evaluate my next career move, I deeply reflected on my time spent in the logistics industry as well as where I was in my personal life. I felt urged to transition my focus and follow my passion for helping others with the experience and talents that I had developed over the years.
The senior industry was the market that peaked my interest and becoming a Senior Move Manager was the role I wanted to pursue. After a lot analysis and research, I selected the Smooth Transitions® brand, business model and training established by Barbara H. Morris in Louisville, KY in 1995 for it's outstanding reputation, tenure and integrity within the Senior Move Management industry.
Joining the Smooth Transitions family of logistics professionals has allowed me to blend my professional experience with my personal passions to help the overwhelmed to overcome. My entire career had revolved around moving boxes until I found a way to move lives!
To learn more about Barbara Morris, Smooth Transitions locations and Moving for Seniors, click below