Senior Move Management. Downsizing. Estate Dispersal. Peace of Mind.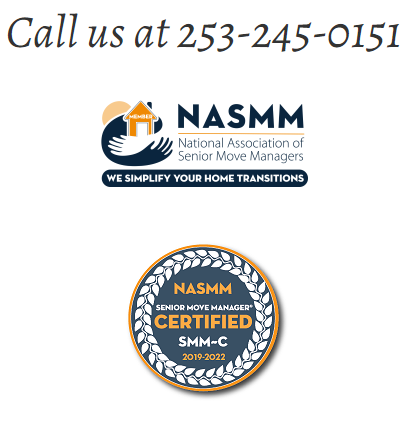 No matter if you are simply downsizing, retiring to an adult community, relocating mom and dad or dealing with the loss of a loved one, they all have similar elements of an emotional and many times stressful transition into a new stage of life.
Smooth Transitions South Sound provides Senior Move Management services to help individuals and families through these new stages. We are not a moving company. We are hands on Project Managers that view each unique situation through the eyes of compassion and offer the personalized assistance you need. Working with our clients, we shoulder the emotional and physical burdens often associated with moving, downsizing or closing out an estate so you don't have to. Smooth Transitions is designed to fill in on the things that seniors and their family members can't or don't want to do. It can mean a consulting session for those who can do some of the things themselves or managing each step of the project from start to finish for you.
If it's time for a transition into a new stage of life and you find that dealing with some or all of the aspects of the move, downsize or estate dispersal overwhelming, please call or email us and check out our site for details on how we can help you with a stress free experience.
"Anything that causes you more hours of effort or worry than it brings you hours of enjoyment is a candidate for downsizing."
— Jonathan Lockwood Huie
Our Services
If you have not done this recently, transitioning homes can be very difficult for you and your family. The stress of deciding and sorting what to keep, sell, donate, packing, coordinating the move, unpacking, readying house for sale, finding a Realtor, selecting lawyers, and more. All of it can be overwhelming. It doesn't have to be that way. Smooth Transitions provides the peace of mind that a compassionate professional is there every step of the way coordinating everything with the same personal attention and care that you and your family would give.
---
Our Mission Statement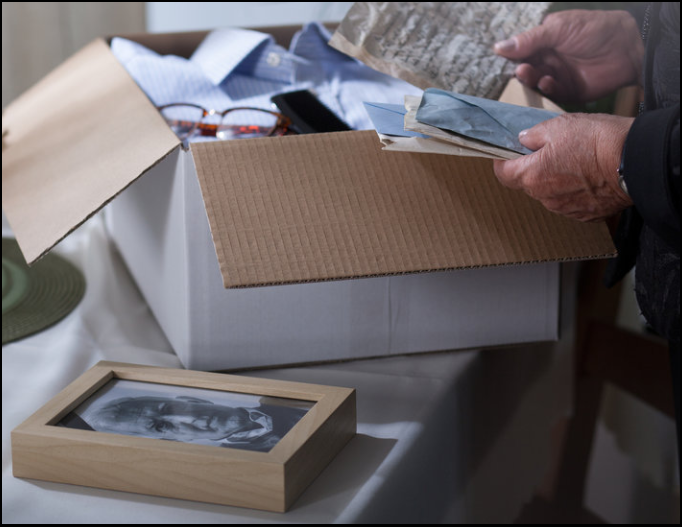 Smooth Transitions South Sound exists to enrich the lives of the people we serve. Our focus is to listen, understand and deliver what is most important to our clients. We recognize and respect the fact that our clients are inviting us into their private lives. We are committed to handling your business confidentially with the utmost integrity and compassion. As a small local company, the only agenda we have is yours.
Compassionate Client Engagement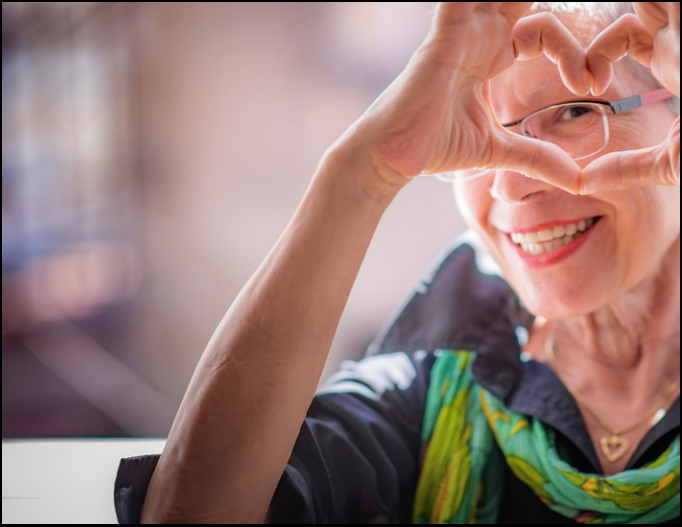 We understand that emotions are inseparably linked to rational decision-making and feelings are facts. We strive to instill a sense of well-being in our clients by ensuring all of our crew members are genuinely caring, actively listening and empowered to take action.